5 reasons why our EcoTees are replacing everyone's normal t-shirts
The t-shirts that will be your new favorite thing - great for hiking or hanging in the hammock.
Get one before it sells out again!
⭐⭐⭐⭐⭐ - hundreds of happy customers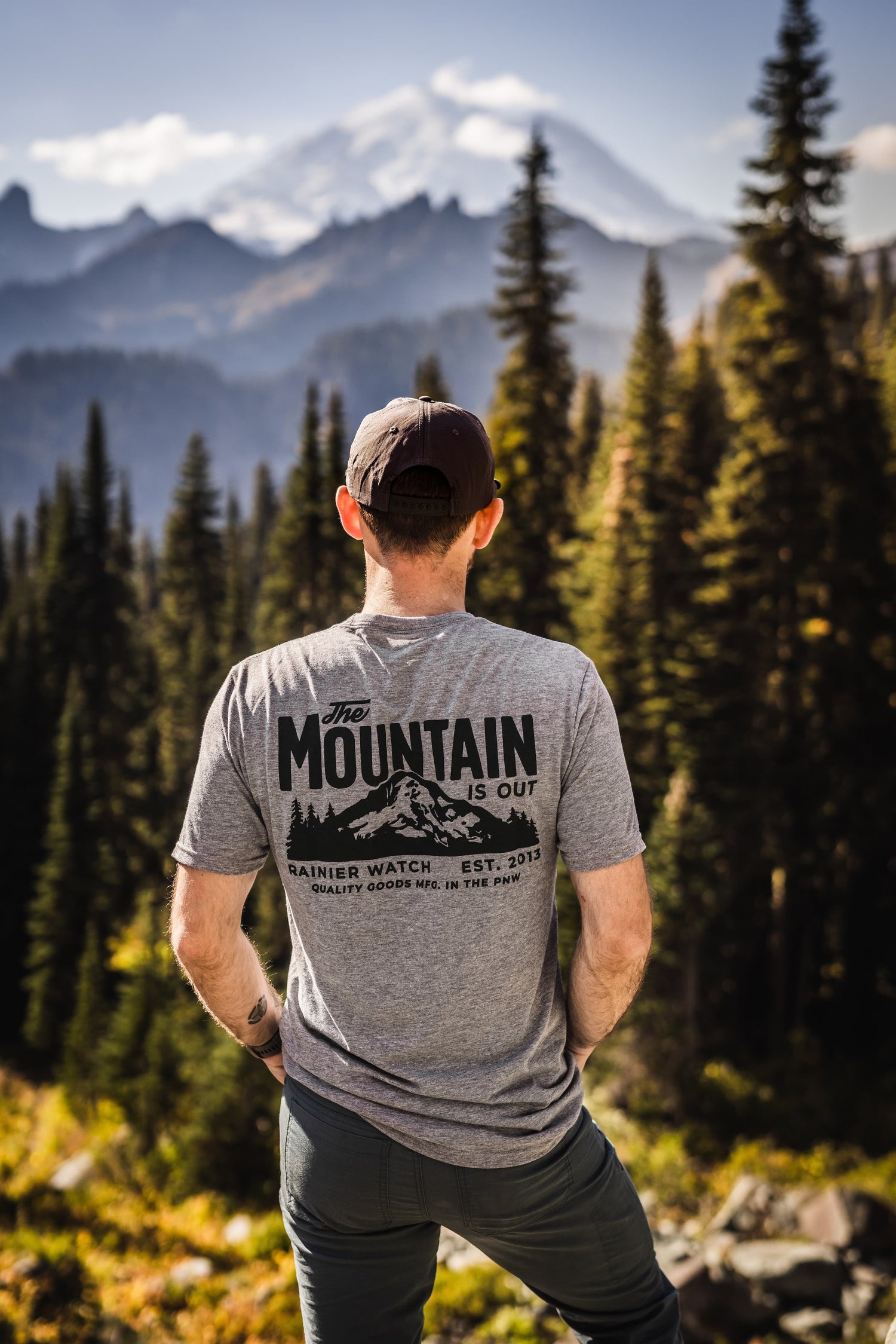 1. Protecting National Parks
Part of every purchase is donated to protecting our 63 National Parks via organizations like Washington's National Park Fund and the National Park Foundation.
Shop Eco Tees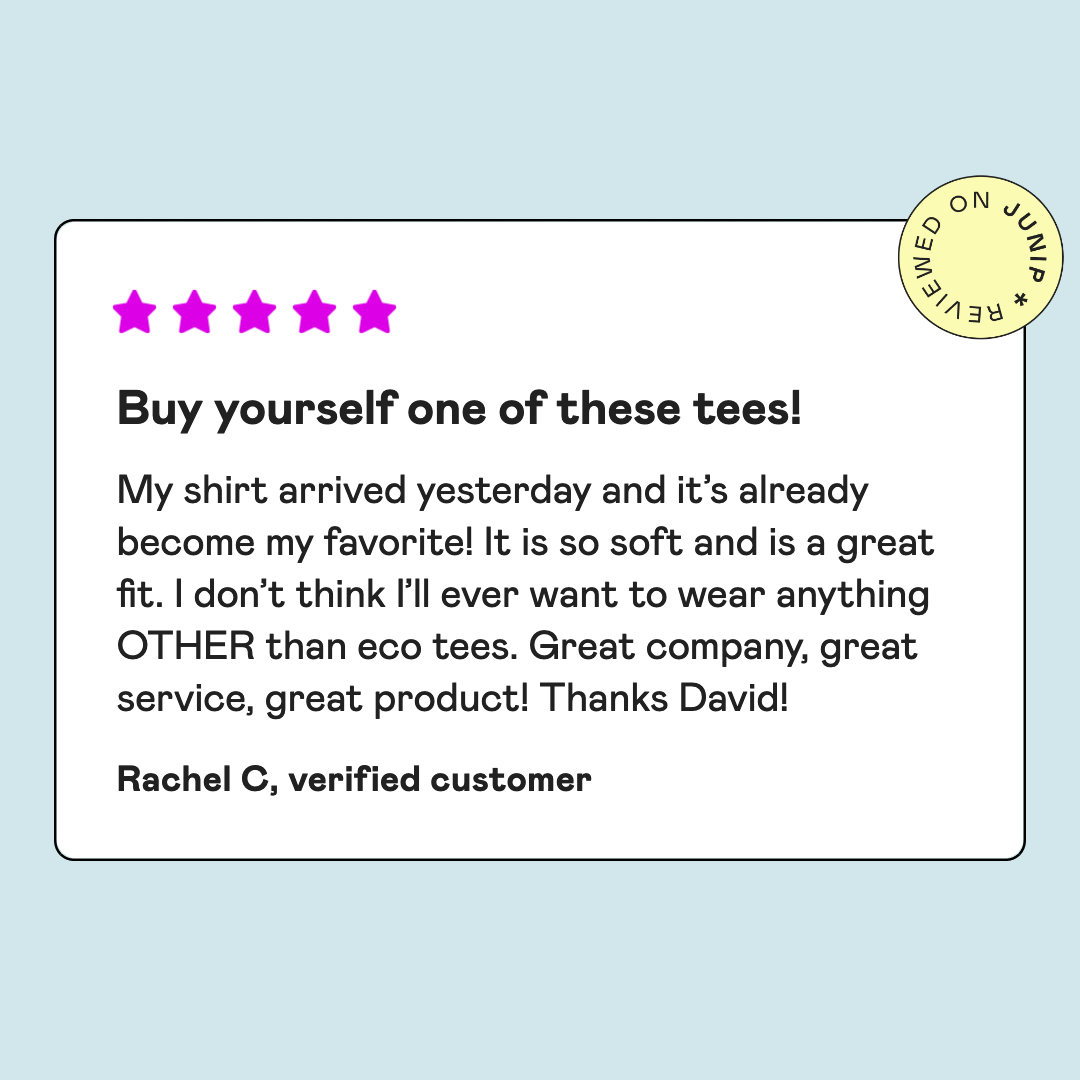 2. Super comfy
Eco Tees are a special triblend that's super soft to touch and fairly lightweight!
⭐⭐⭐⭐⭐ 5/5 stars
Shop Eco Tees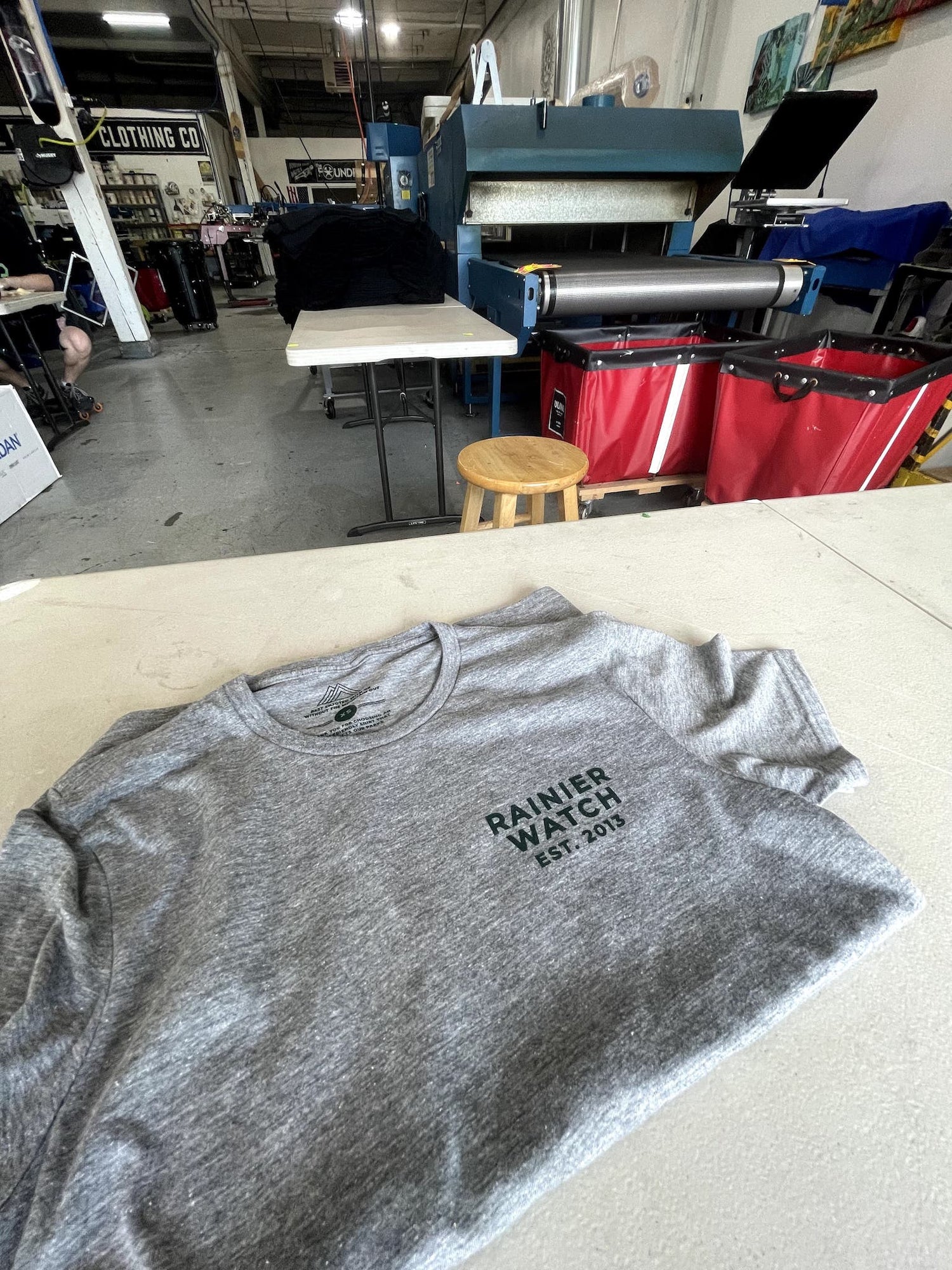 3. Supports the local economy
Our products are proudly designed, then printed, and then shipped from here in the Pacific Northwest.
Shop Eco Tees
4. Good for earth 🌎
Each tees saves:
- 140+ gallons of water
- uses an average of 6 plastic water bottles
- reduces 4 kb of CO2 emissions
Shop Eco Tees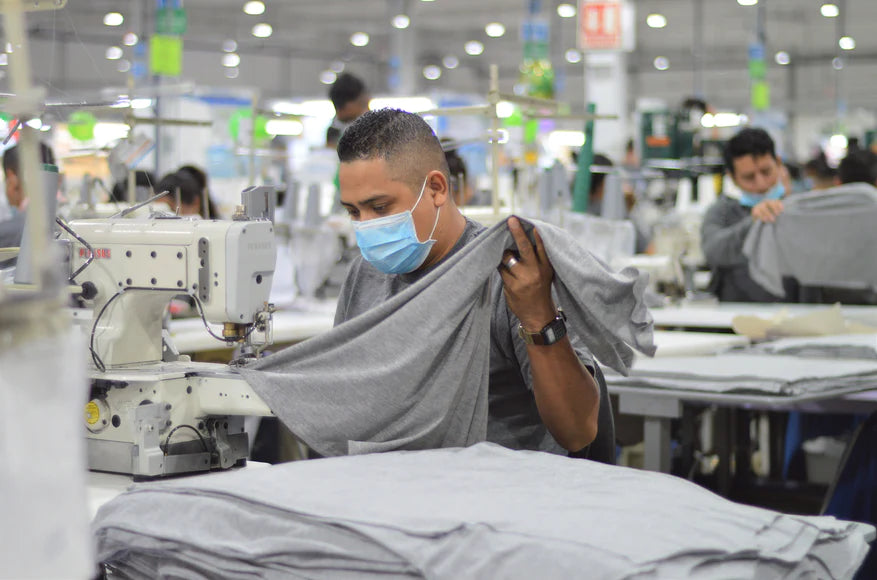 5. Ethical Manfacturing
Manufactured sustainably in ethical factories, building better jobs and communities around them. And with each shirt, you help invest in the communities and environments they are manufactured in, through access to education, safe housing, and environmental protection.
Shop Eco Tees
If you like comfort, look no further!
The softest shirt I've probably ever purchased. It fits great! The quality and design are 5 stars. Thanks David for your great products and amazing customer service!
- Alyssa S. (verified customer review)
Buy more & save more!
Buy 2 - save 10%
Buy 3 - save 15% + free shipping
Buy 4 - save 20% + free shipping
(Discount applies automatically at checkout)