Help protect the National Parks with our best selling products 🔥
View all
Our customers rock:
The color is just like the image and the hat fits perfectly! It stays snug during activity and keeps my head happy and warm!! And when one's head is warm, the rest of the body benefits immensely :)
- Diann, verified customer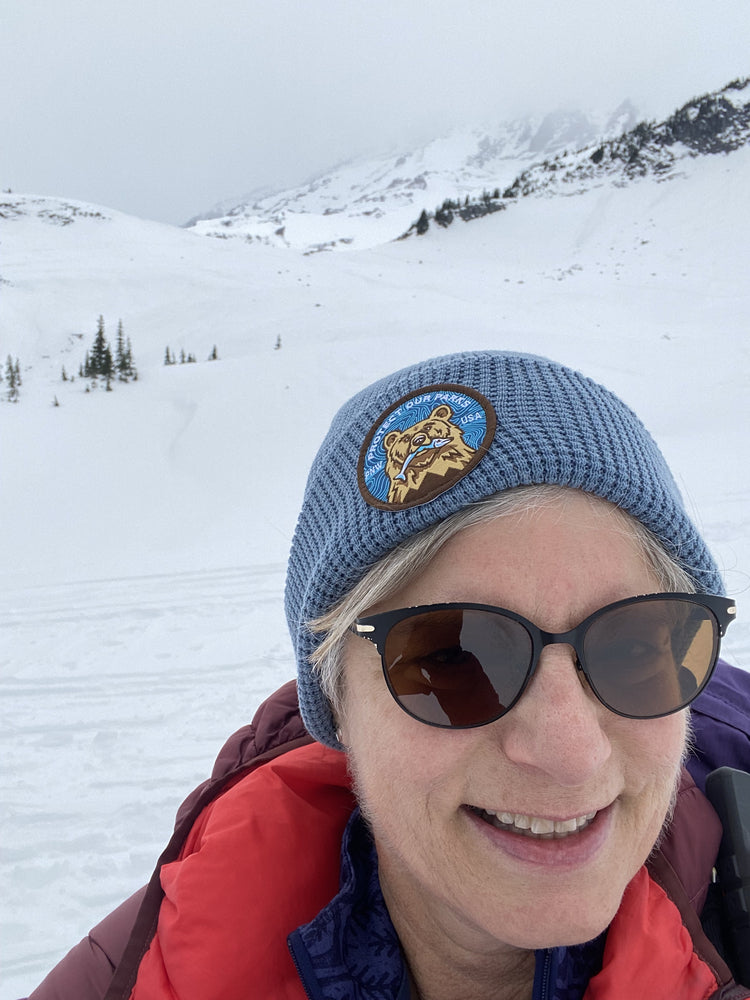 Explore beanies
Love the retro vintage look! Amazing shirt, great fit, and great quality. Would definitely recommend picking one of these shirts up for the summer!
- Ryan, verified customer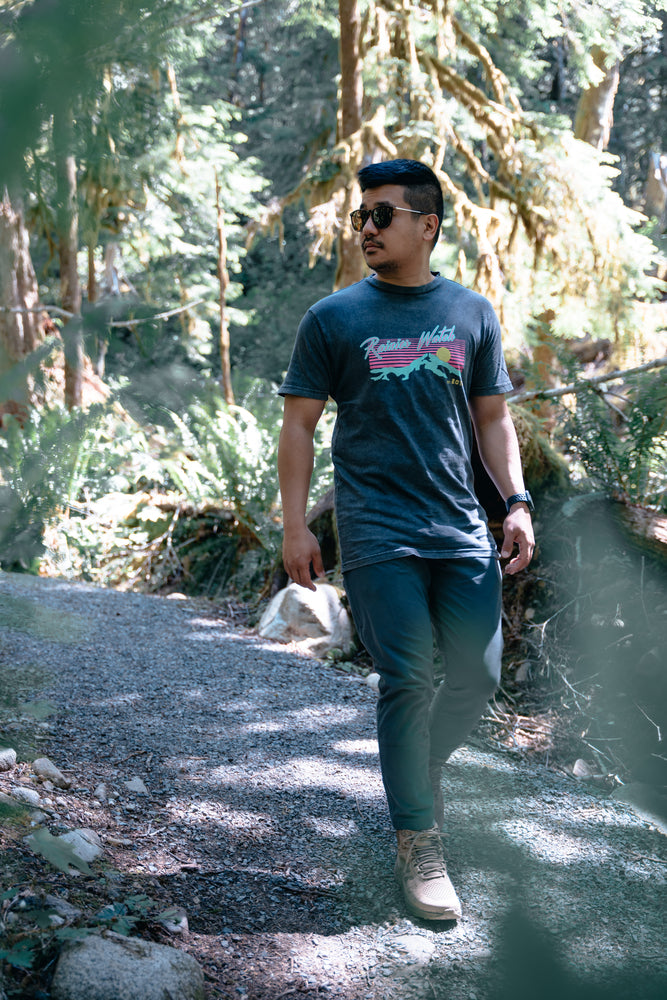 Shop all tees
I love this hat!!!!!!! perfect for all adventures! I just did a trail marathon in it and it was perfect for rain, sun, all the things !!!
- Sam, verified customer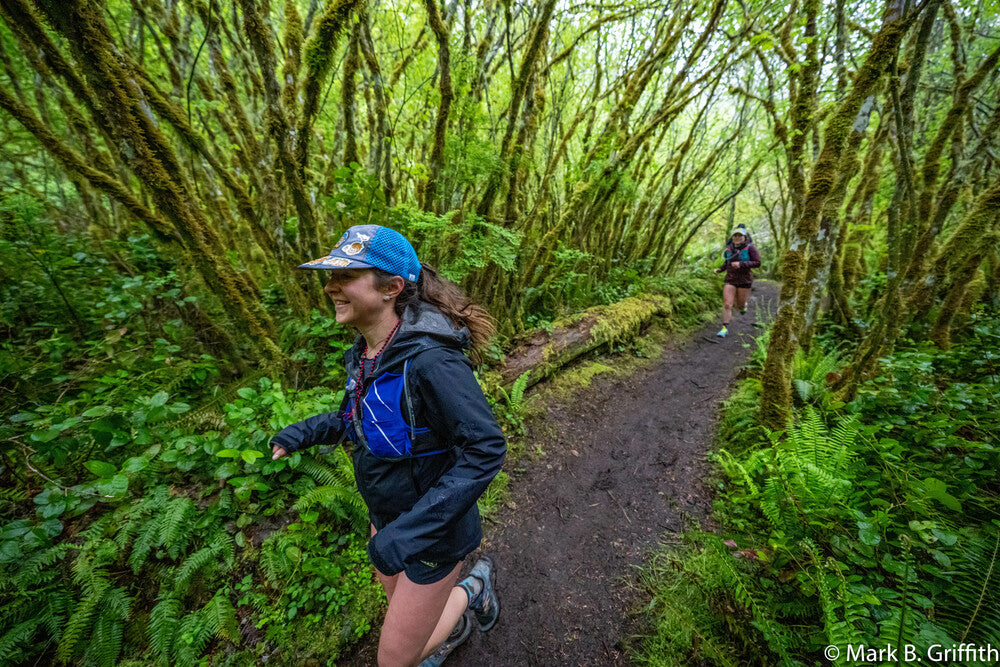 Peruse all caps
$7,000 donated since 2020
Gear for good! Since 2020, we've donated $7,000+ to various non-profits that protect the National Parks, help wildfire relief efforts, and support diversity & inclusion in the outdoors.
We donate 5% of every purchase because we want to make a difference in the world. We chose to give back a percent of every sale rather a small percent of profits, because it means more consistent donations to organizations for good.
Shop our best sellers and support!
Bundle and save up to 40%
🏔️ Protecting the parks

Part of your purchase is donated to organizations like Washington's National Park Fund that work constantly to support National Parks like Mount Rainier NP.

♻️ Shipped earth friendly

Your orders are shipped in earth friendly packaging that's either upcycled or recycled and is recyclable or compostable. And they are shipped with a smaller carbon footprint than Prime.

⭐ 4.9 / 5 reviews

Quality goods that you will love. Our products are made to last and are sourced from the best materials we can find.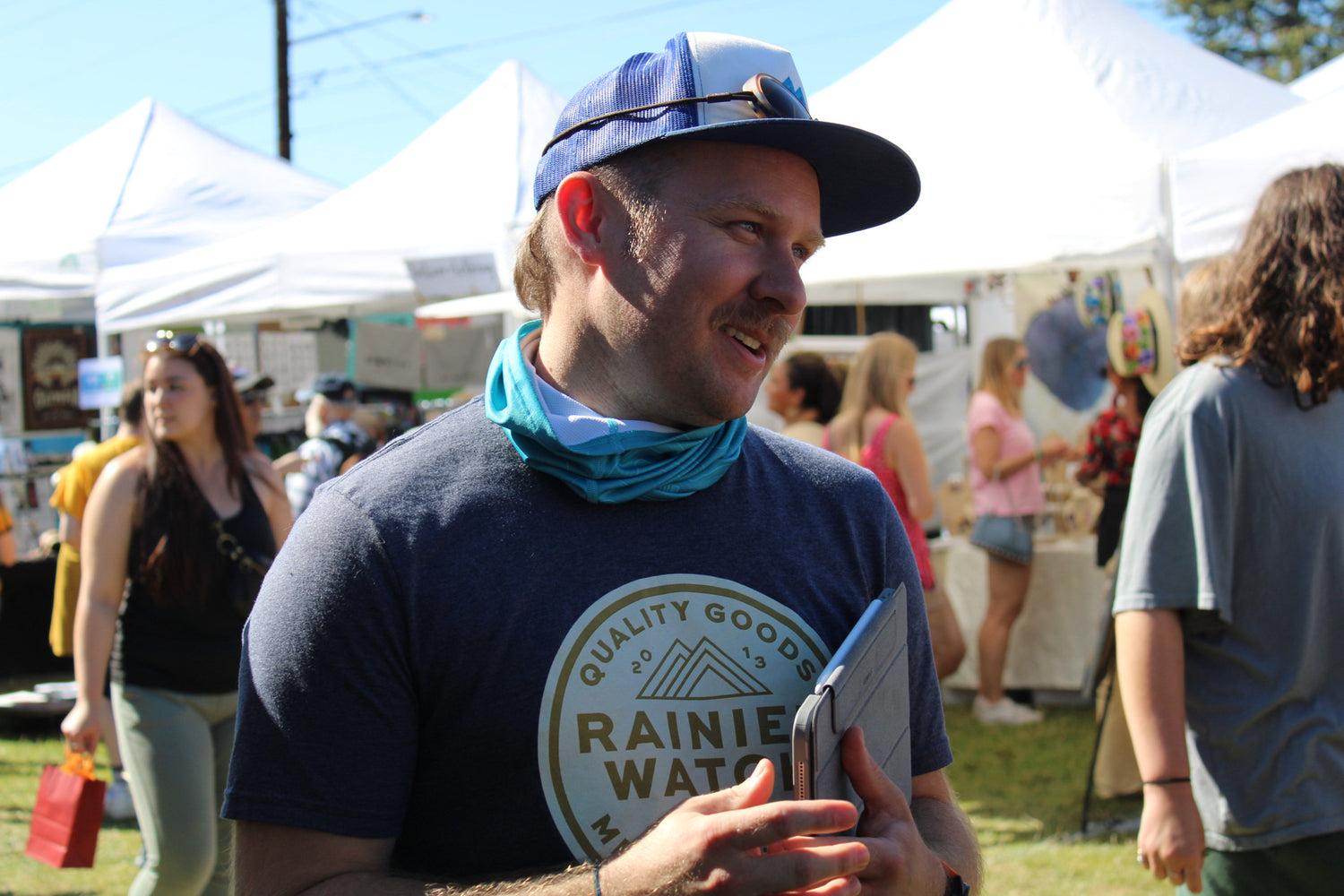 Is The Mountain out? 🏔️
I'm David and I started Rainier Watch to answer the most important question in the PNW, "Is The Mountain out?". Since then we've grown to an online community of more than 50,000 people! Also several years ago I launched The RW Shop as a way to protect and support our National Parks!
READ THE FULL STORY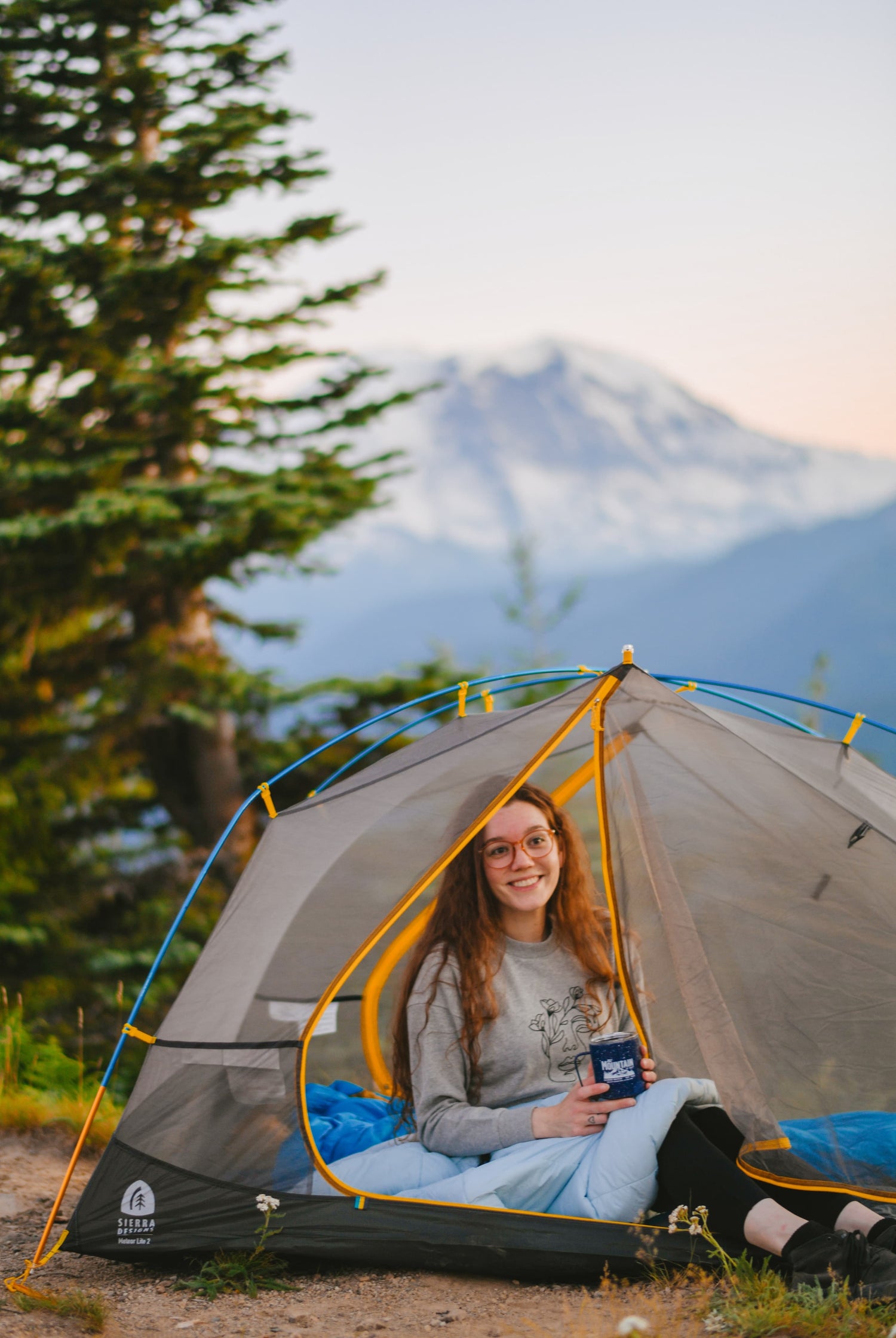 ⭐⭐⭐⭐⭐ 100+ reviews
I go through dozens of samples to source the best quality goods, with a priority on using other small businesses in Pacific Northwest. Our reviews reflect this!
Peruse reviews
Shipped in earthly friendly packaging
We've partnered with industry-leading EcoEnclose to ship orders in earth friendly packaging that is almost always 100% recycled and recycle-able with zero plastics and minimal waste.